Discovering fun designs, embracing bright colors, and inspiring the joy of turning your home into a happy haven.
How to Start Organizing a Messy House in 3 Steps
Learn to assess your cluttered spaces, declutter and sort belongings effectively, and implement efficient organizational systems to transform your home into a tidy haven. Perfect for...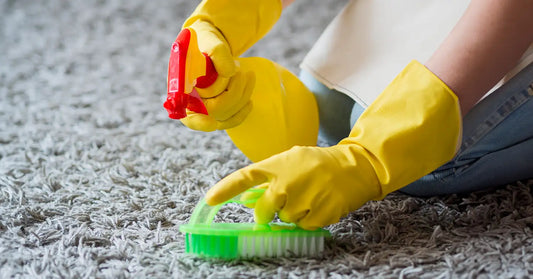 How to Clean a Wool Rug
Wool rugs are a beautiful and luxurious addition to any home. Not only do they add warmth and elegance to a room, but they can also...
More Categories to Explore
Sign up to our newsletter and get monthly updates on products, events and much more.