The 10 Best Embroidery Patterns 2023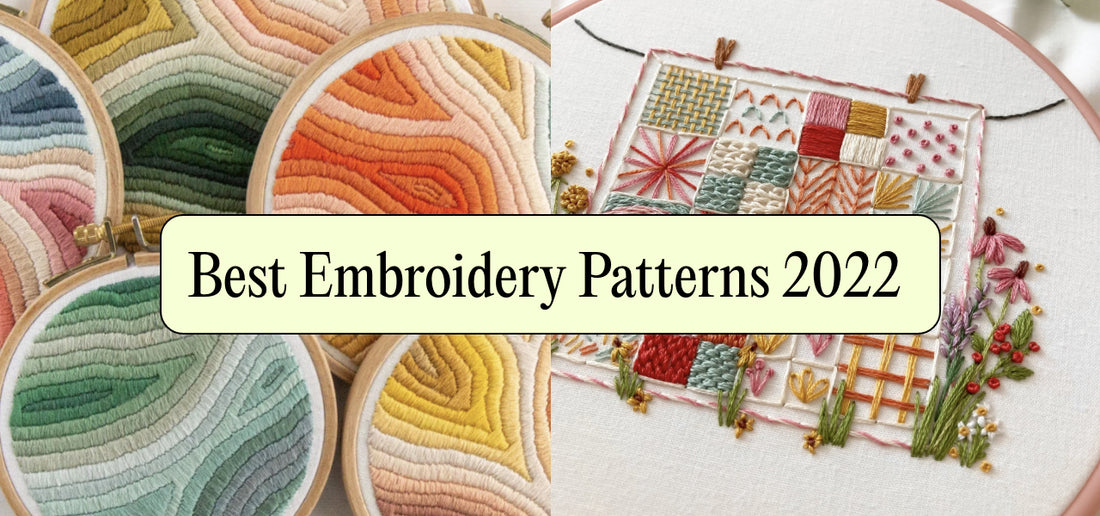 Editor's Note: We independently review everything we recommend. When you buy through our links, we may earn a commission – at no extra cost for you.
Etsy is a great resource to find unique embroidery patterns to download, print, and try at home. There are hundreds, if not thousands, of downloadable embroidery patterns listed and it can feel overwhelming so I've made it easy for you! Below are my 10 favorite embroidery patterns on Etsy right now.