Discovering fun designs, embracing bright colors, and inspiring the joy of turning your home into a happy haven.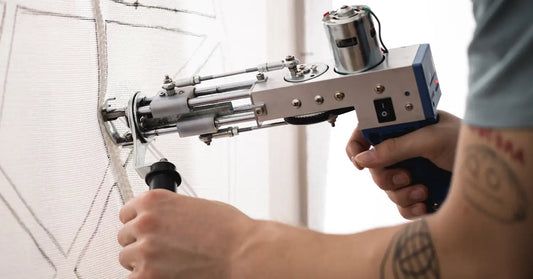 What is Rug Tufting and How Does it Work?
Discover the art of rug tufting – a traditional craft revitalized by modern tufting guns for DIY enthusiasts. Learn how this precise process transforms yarn into...
More Categories to Explore
Sign up to our newsletter and get monthly updates on products, events and much more.