Home Decor Ideas & Inspiration
Discovering fun designs, embracing bright colors, and inspiring the joy of turning your home into a happy haven.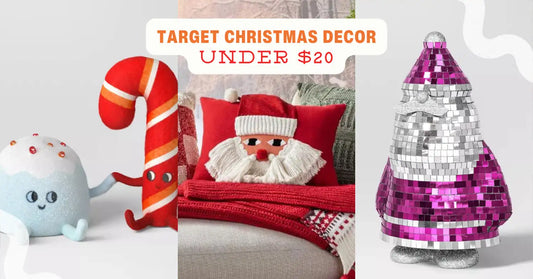 Best Target Christmas Decorations Under $20, 2023
Elevate your holiday home aesthetics with Target's 2023 Christmas collection—your go-to destination for enchanting decor on a budget. Our selection showcases the top festive decorations, all...
More Categories to Explore
Sign up to our newsletter and get monthly updates on products, events and much more.